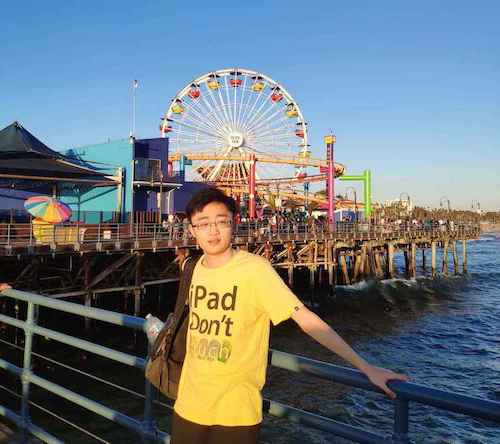 Internships
Jul. 2019 - Dec. 2019, UCLA NLP lab advised by Prof. Kai-Wei Chang.
Mar. 2020 - Nov. 2020, ByteDance AI Lab.
Recent news
Jan. 2021, began my journey at NTU.
Mar. 2020, began internship at ByteDance AI Lab.
Mar. 2019, thanks for Prof.Kai-Wei Chang accepting me as an intern at UCLA NLP Lab. I'll go to UCLA in Jun. 2019.
Sep. 2018, I won Shanghai Scholarship (top 3%).
Mar. 2018. Thank Prof. Yong Yu and Prof. Weinan Zhang for accepting my request for joining Apex lab.
October 19, 2017. Thanks for the scholarship given by Matsushita Electric Education Fund(top 5%).